Leather goods and saddlery machines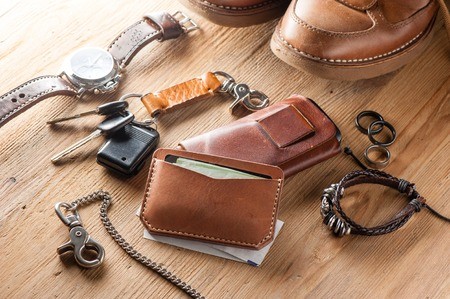 The leather goods / saddlery manufacturing sector is vast and fast-paced, covering all those objects whose role it is to transport personal items (suitcases, bags, wallets, purses, etc.), in addition to items connected with saddlery / harnessing such as belts and watch straps and even goods for animals (in particular pet collars).
Thanks to Suteau-Anver's machines which can carry out, for example, cutting, splitting, skiving, stitching, sizing, the application of accessories, riveting, crimping, colouring and drying, the company is very much a force in this sector and can name among its customers leading French names in fashion and luxury goods.
Our Machines by Function