Glue reactivation oven – Model BC 133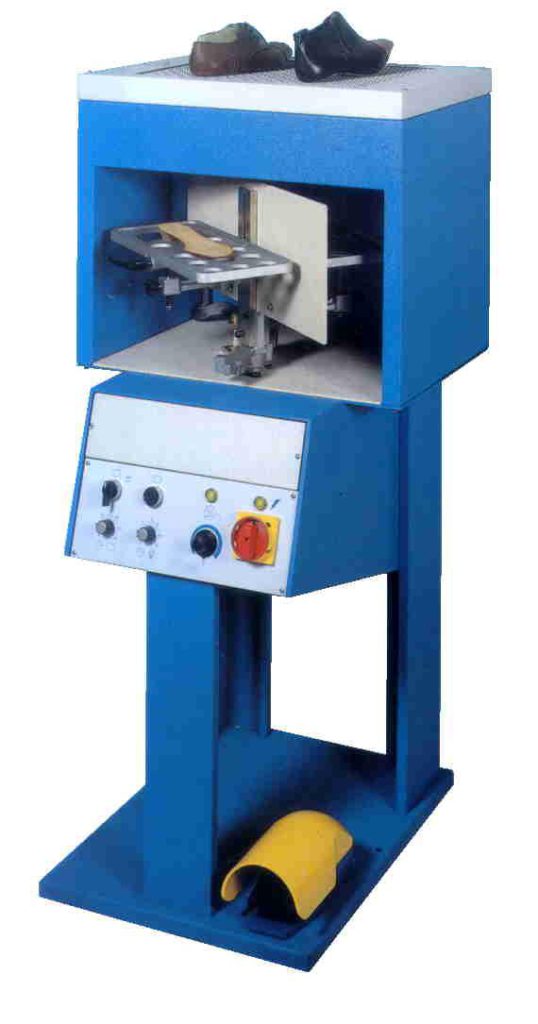 SUTEAU-ANVER is distributor of BC equipements, ensuring fidelity and advices to his customers, after-sales and spare parts.
The reactivate oven model BC133 above is part of this wide range that we can ensure the setting on production customized by technicians trained to your business.
Technical features
Static station for upper reactivation
Infrared lamps
Reactivation and waiting temporization
Rotary and tilted holder-parts shelf
Temperature/time regulating
Dimensions : 660 x 620x 1320 mm
Weight : 85 kgs
Option
Modification to reactivate belts and shoulder straps.
A vide range of BC spare parts is also available and in stock.
Don't hesitate to contact our spare parts departement to the following email : achats@suteau-anver.com
Available versions