Suteau-Anver after-sales service: response and efficiency
Machines need to be serviced, maintained and, despite being reliable, occasionally repaired. Our ASS Manager is the person to contact for all such requests. After an initial diagnosis over the phone, our customers are advised of the best strategy to follow so that production can be immediately re-started and any stoppage reduced to a minimum.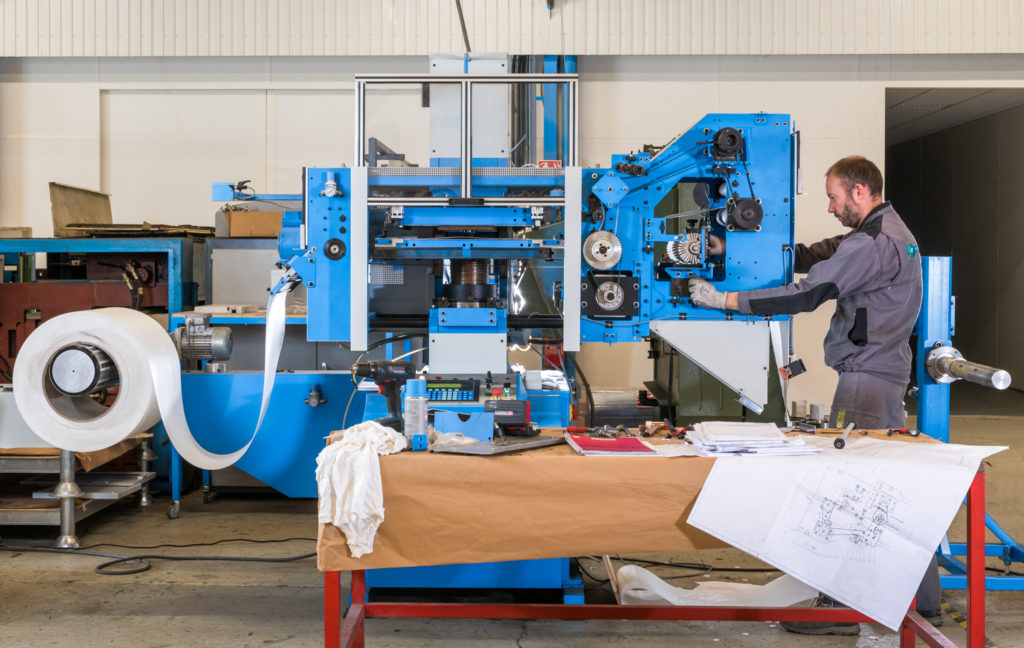 An expert team and operational structure at our customers' service!
A Hotline Service offering great in-depth knowledge of our machines and processes will help you to carry out an initial diagnosis and in certain cases, and with your help, may be able to provide remote troubleshooting support. This service is free for all our customers and is instrumental in enabling you to guarantee the highest availability rate for your machines.
14 multi-disciplinary technicians, highly responsive and drawing on their professional experience, are ready to be deployed within 24 to 72 hours both in France and abroad. Because they can respond so quickly, Suteau-Anver can guarantee a rapid repair service, allowing you to get back to business as quickly as possible.
Always customer-focused and able to offer sound advice, our technicians ensure that our customers receive the very best maintenance and repair services.