Automatic length cutting machine – Model 995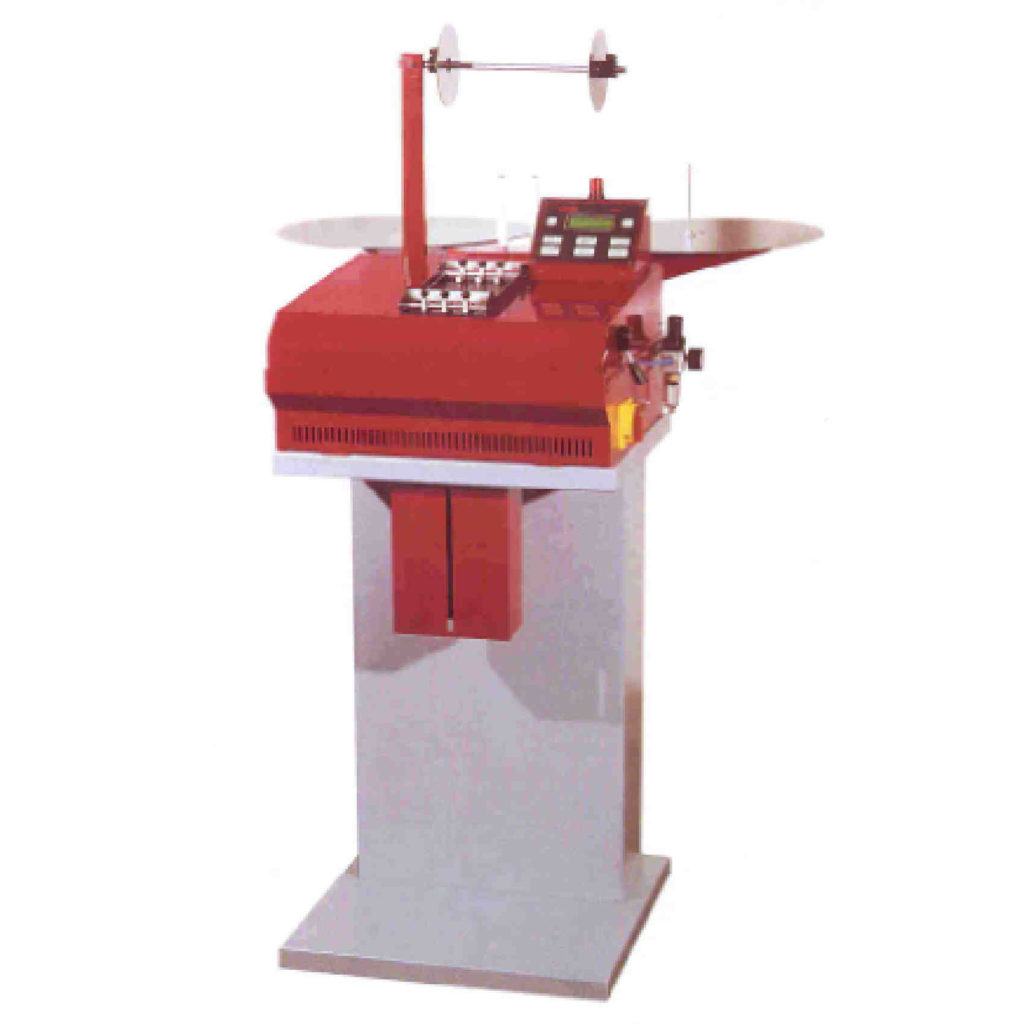 This machine is designed to cut length automatically your materials in rolls and in round, in hidden time.
This machine is dedicated to cut soft materials until 100 mm width.
Business fields :

Ropes
Straps
Strings
Zippers
Velcro
Etc.
This is a very productive machine with a moderated electric consumption.
 Technical features
Programming the length, the speed of pause time on the cut and the number of pieces to be cut.
Speed from 0 to 18 m/mn
Maxi width 100 mm
Length from 0 to 30 m
Detection end material
Width guides adjustable with a wheel
Exhauster integrated
Options
Control by PLC
996 Prior material unwinder
Available versions
995 C hot straight cut
995 F cold straight cut
995 FC cold straight and hot straight cut
995 FCID cold straight and hot tilted cut
Available in single and three-phased versions