Industrial process
We take care of your machine from manufacture to installation
Once our Design Department has finished its work and authorization has been given, production of your machine gets underway in our factory based at our head office in the Loire region.
Suteau-Anver has workshops that cover a total area of 8,000m². In these fully integrated and equipped workshops, 12 employees produce all the parts, which will be incorporated into your machine. Dealing with sheet metal working and turning, as well as milling and the paint shop, our team covers every aspect of the manufacturing process so that you can benefit from the quality of French expertise.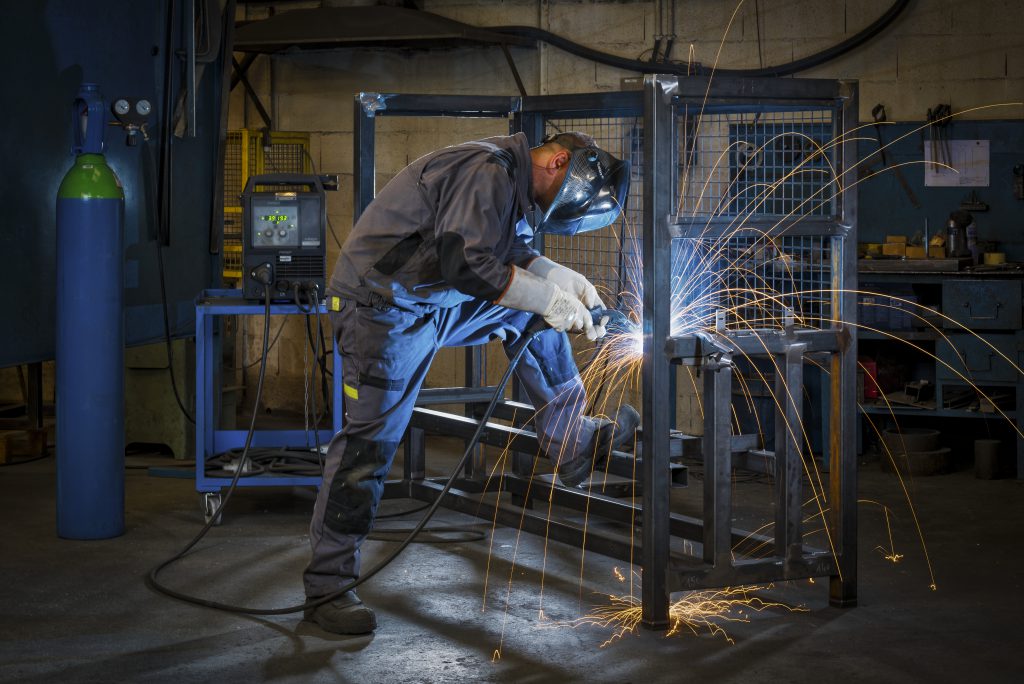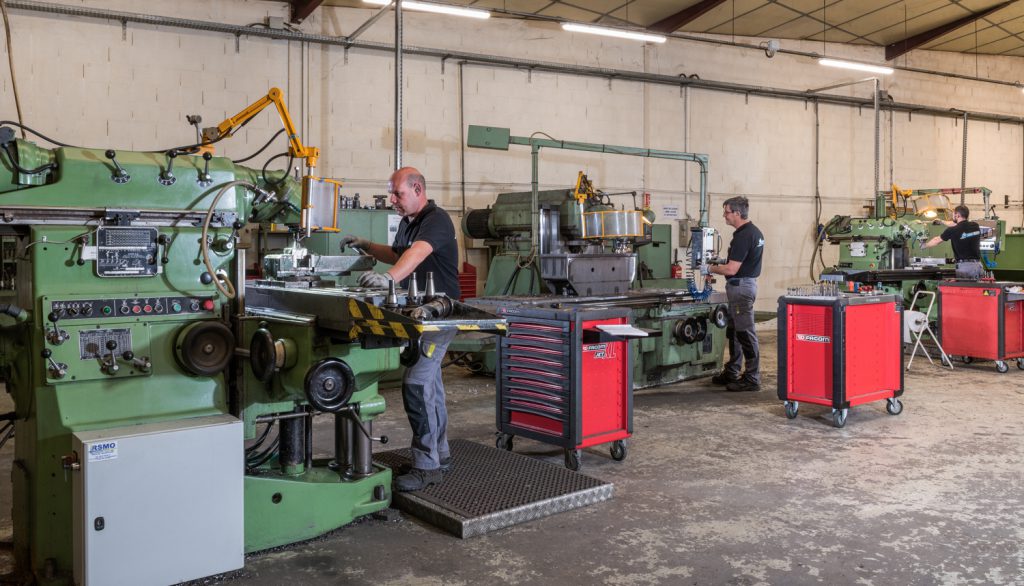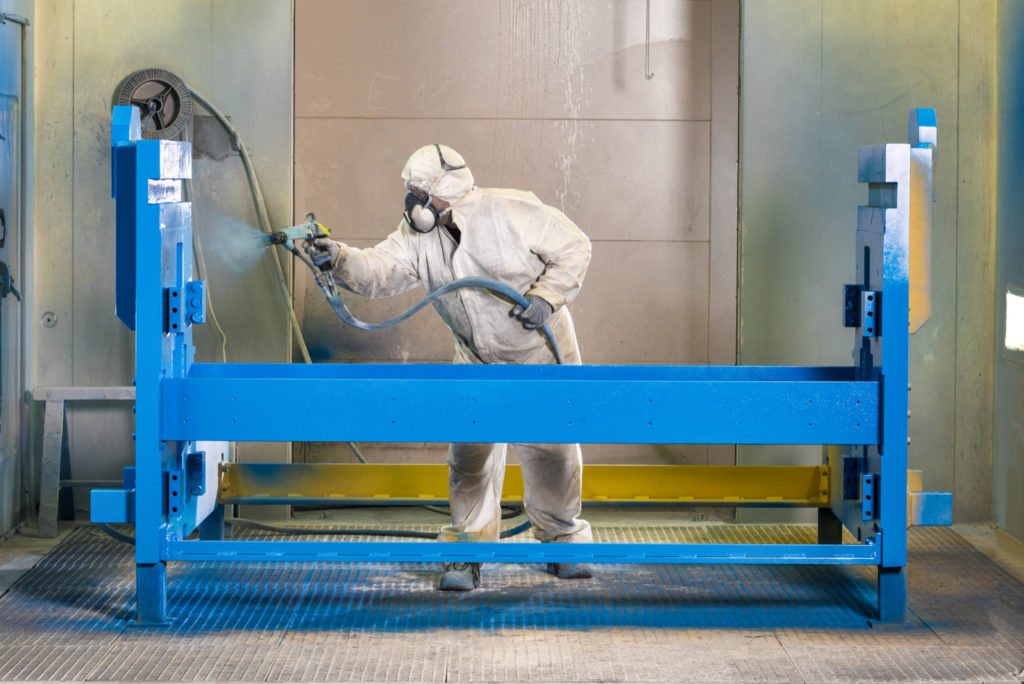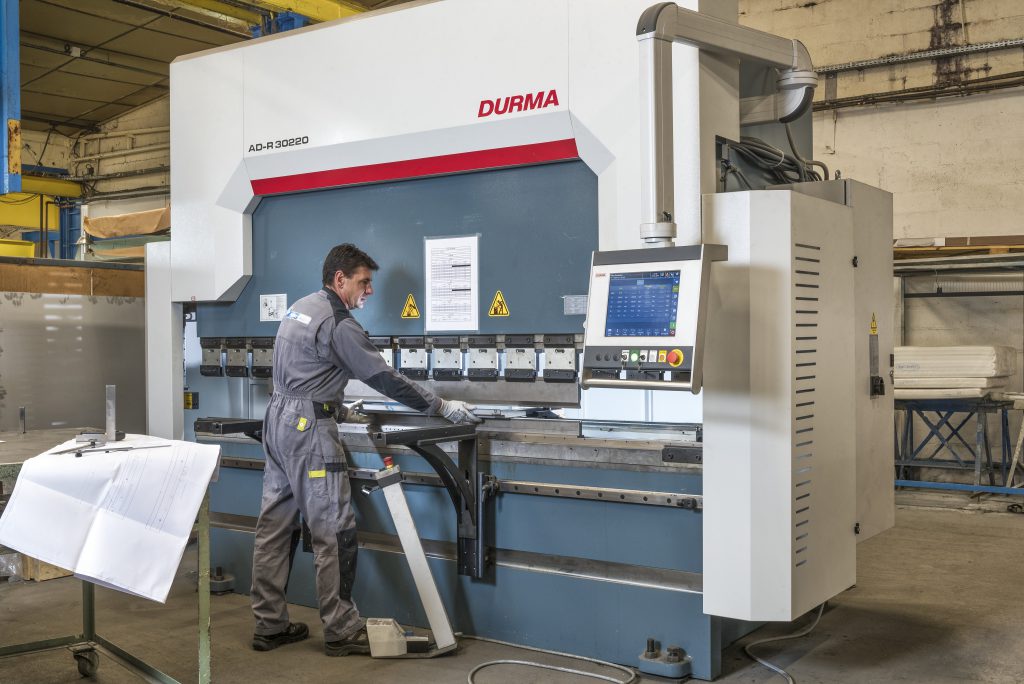 As soon as the parts have been produced and assembled, our technical installers bring your machine to life by taking care of all its electrics and electronics. They also carry out any final work and run tests to ensure that your machine is operational and ready for use.
As soon as your machine has successfully completed all its tests, it is ready to be dispatched and installed on your premises. To do this, our team of 14 technicians is available to help you. With their vehicles and all the equipment they need, they are on standby to respond within 24/48 hours, both in France and abroad.
Once your machine has been installed on your premises, our technicians will train your operators and make them aware of the safety procedures that must be followed to ensure that the machine works properly.
Suteau-Anver provides you with a complete, all-inclusive solution so you can benefit from our expertise and our "made in France" machines.