Services
We support you throughout the whole purchasing process and beyond…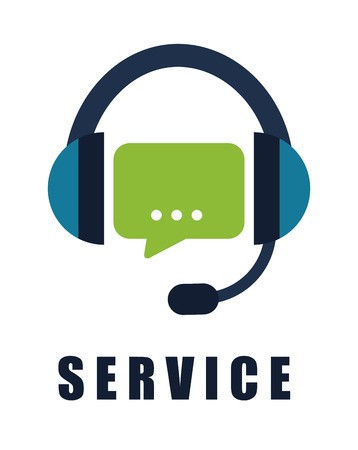 Suteau-Anver is able to successfully draw upon over 70 years' experience of designing and producing machinery for the flexible materials industry. Over all these years, we have always continued to improve the services we provide. Today, we are able to satisfy any request – whether it arises during the purchasing process or any time afterwards.
Because our customers are our priority and their satisfaction is paramount, Suteau-Anver is absolutely committed to always being there to support them. From the moment information or advice is sought from our teams, to delivery, installation, training, supply of spare parts or consumables and our after sales service, all our customers receive  individual support. What is our mission? Our mission is to meet all our customers' requirements.
By linking up with Suteau-Anver, you are guaranteed access to our complete and centralized range of services. Indeed, every aspect of everything we do is covered by our workforce at our Maine-et-Loire site. All our Suteau-Anver machines, but also the spare parts and consumables for these machines, are made in our workshops. Since no middlemen areinvolved, we are able to respond quickly and efficiently to your requirements.