Machine refurbishing
Real SERVICE+
After being used for many years, certain machines need to be reconditioned. Instead of replacing them, why not give them a second life? We are able to carry out this reconditioning service either at our premises or on your site. This means you can rediscover the power and durability of your Suteau-Anver machines. You won't have to dig into your budget and you will also be helping to protect the environment.
So that your safety is guaranteed, every machine that is reconditioned is reconditioned by our Suteau-Anver technicians: the machines are built by Suteau-Anver and it is Suteau-Anver who refurbishes them. You therefore get the full benefit of the quality of our expertise and warranty for components.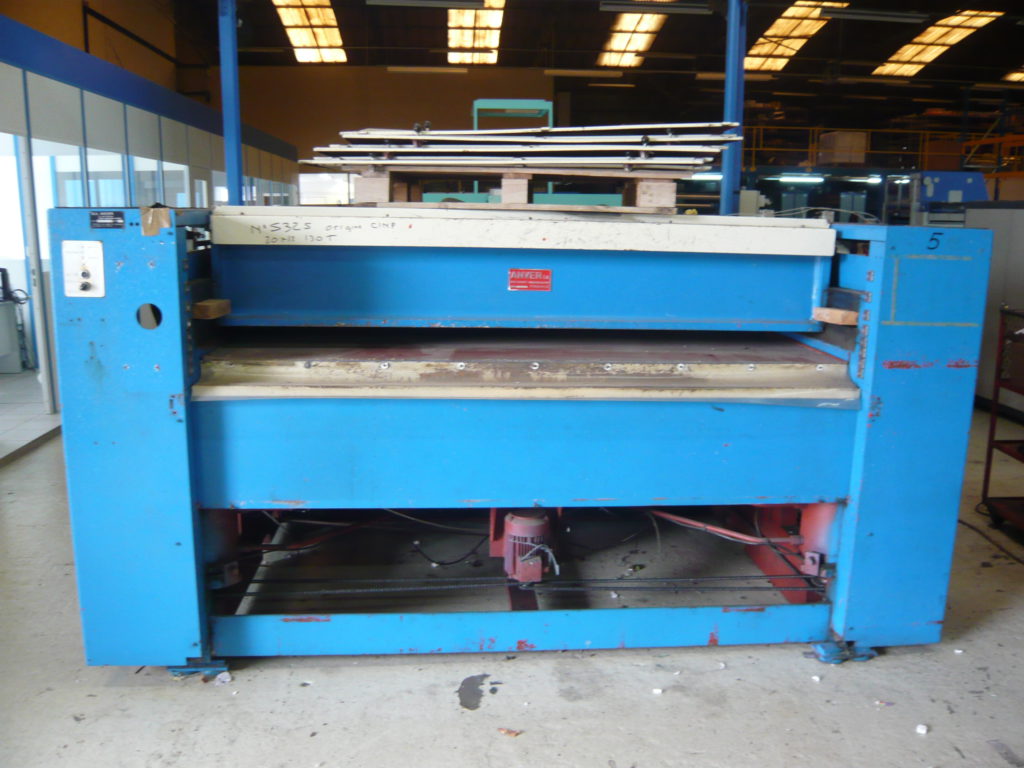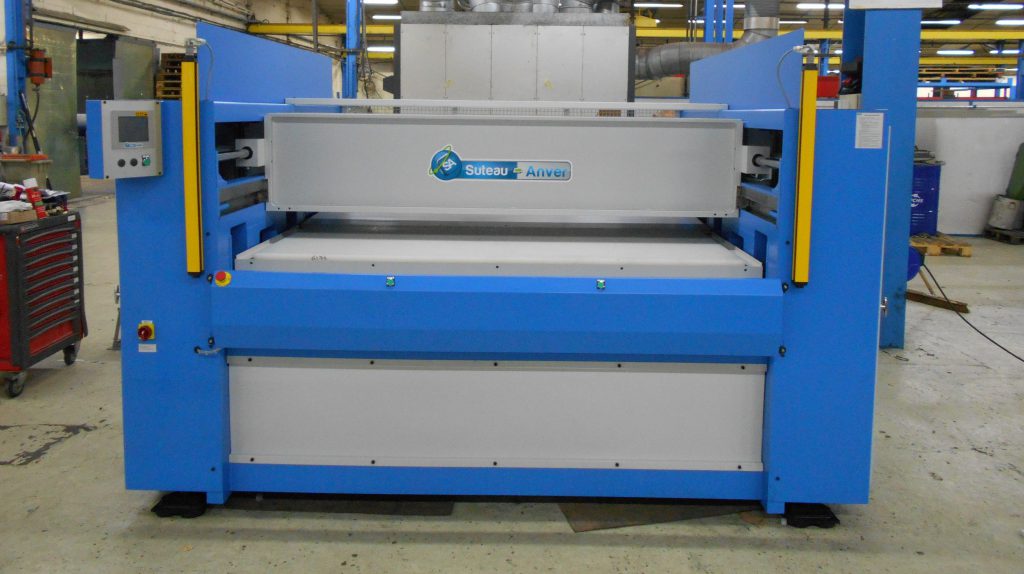 Upgrading and refurbishing your machines
Changes in standards, increased business activity and the desire to add new functions are also factors that will bear upon your decision as to whether to recondition or refurbish machinery. As a rule, in such situations, replacing your machine is unnecessary. At Suteau-Anver, our highly experienced team is able to bring your machine up-to-date, improve its efficiency and add new technologies.
After this upgrading and refurbishing, you will have a machine that is 100% operational, which complies with the latest standards in force. Your machine will also be fitted with the latest functions and technology. A second life at lower cost – which will save you time too!