? Suteau-Anver is awarded a silver medal by ECOVADIS for CSR performance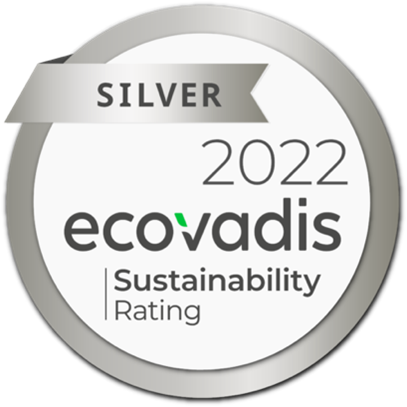 This evaluation is based on several important aspects within a company: human and employments rights, the environment, ethics and sustainable purchasing.
For several years, sustainable development has become increasingly important and an integral part of the business world. The evaluation of companies in terms of CSR activities is entrusted to independent institutions. One of the most reliable auditor in this field is the EcoVadis rating platform, which has assessed over 100,000 companies worldwide.